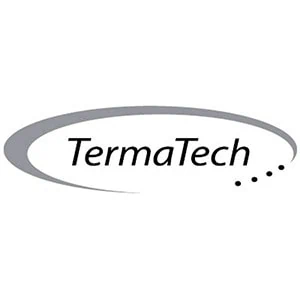 TermaTech wood burning and multi-fuel stoves
Scandinavian contemporary wood burning stoves.
Contemporary
Steel & Cast Iron models
Wide KW Power Range
Colour choices
Range of options & styles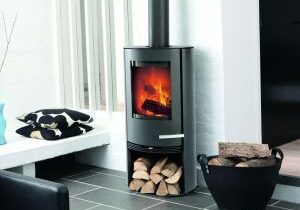 TT20 Streamline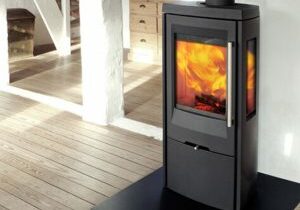 TT30G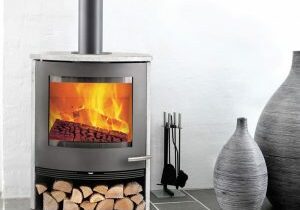 TT22 10KW
Ready to find out more?
Contact us to discuss the TermaTech range and how it could fit into your home.