Your choice of brand, style & size.
There's a wide variety of choices from traditional to contemporary styles; steel or cast-iron; neat little stoves for small rooms or big double-sided, double-sized stoves which will heat the largest of rooms. There's also a variety of different colours, doors, hoods and much more.
Browse our stoves or fireplaces for details of all our products and prices. And give us a call if you want some help or guidance on the best choice for your room.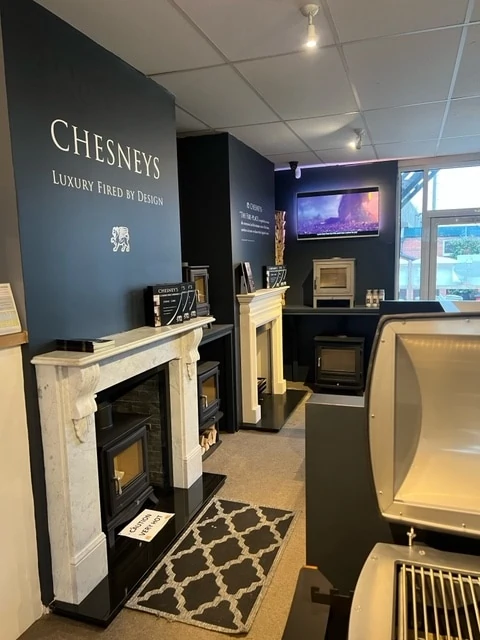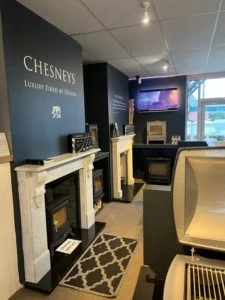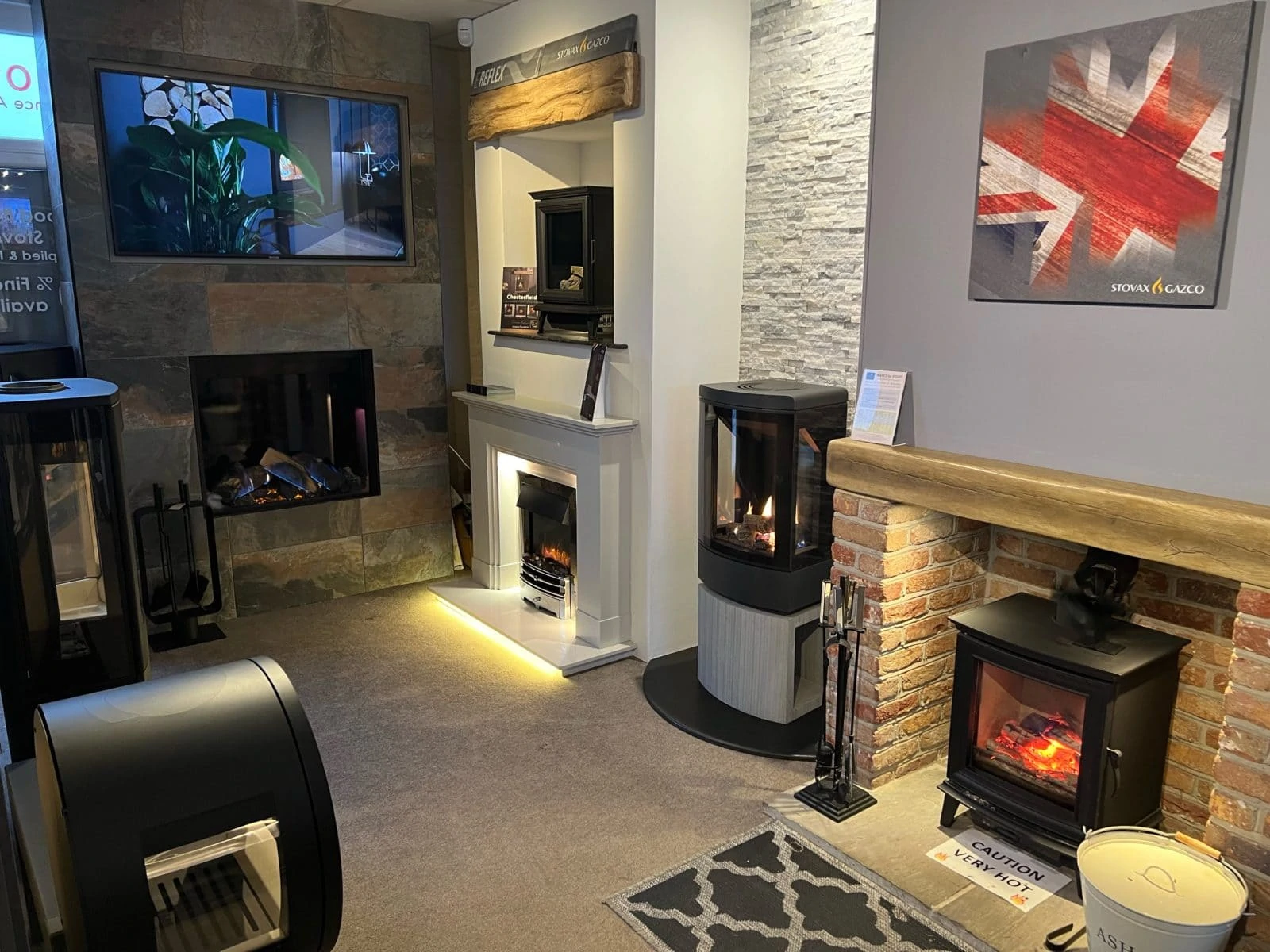 All under one roof
Installation of any stove or fireplace may include any of the following: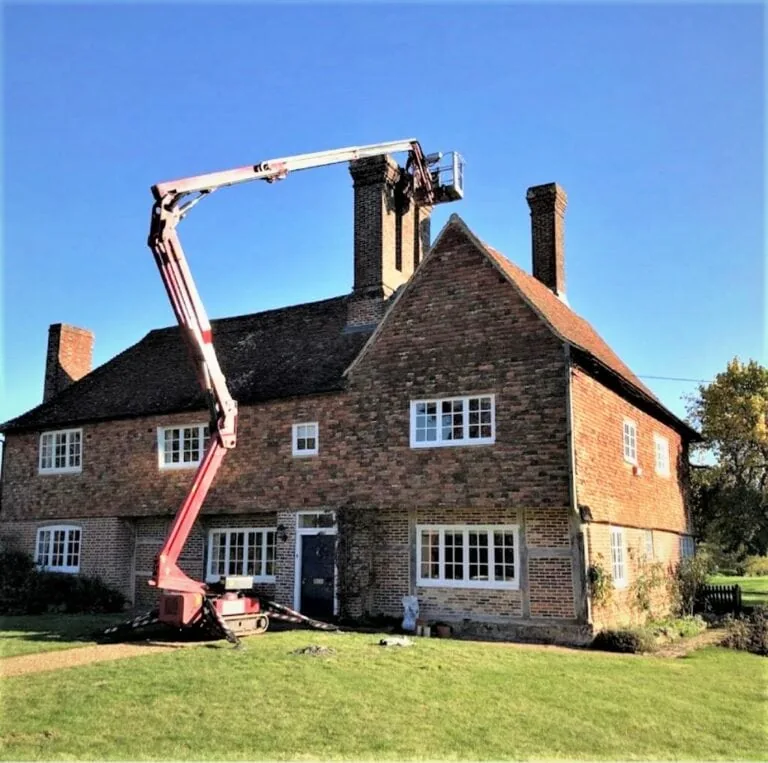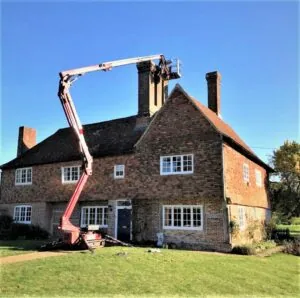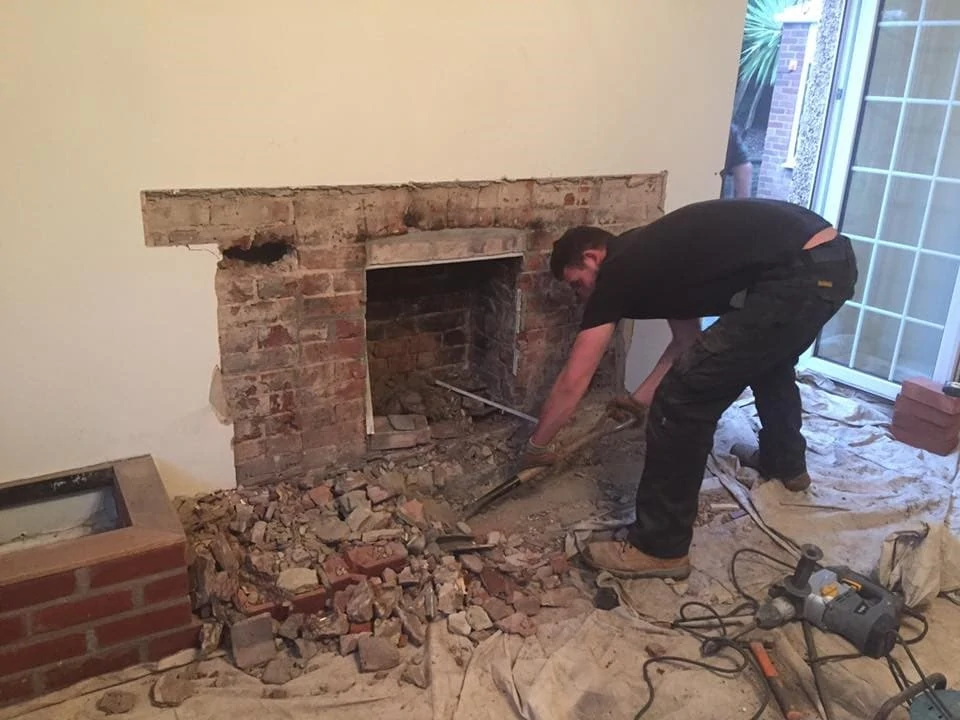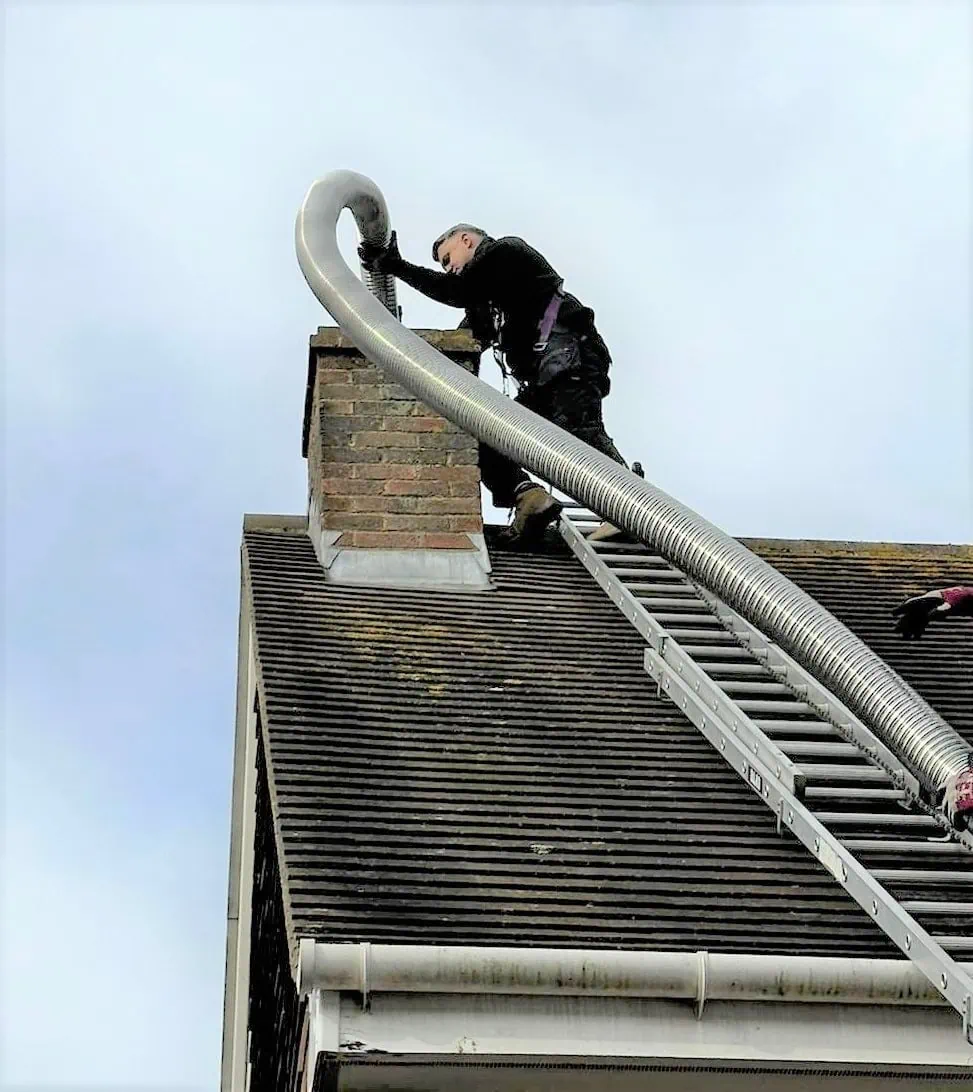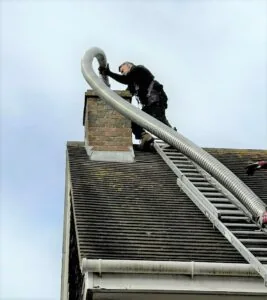 While you may be able to do some of these yourself or co-ordinate individual contractors to do them, The Kent Stove Company can provide and co-ordinate all these services for you, under one roof.
Contact us for survey and quotation.