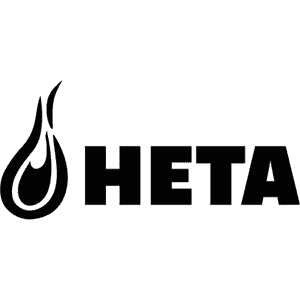 Heta wood burning and multi-fuel stoves
High quality range of contemporary Danish stoves.
Contemporary
Top quality
Inset Wood
Multi-fuel
Wide KW Power Range
Colour choices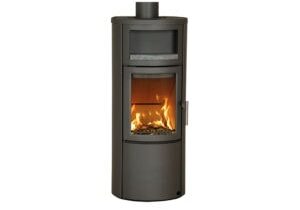 Scanline 520W 3-8Kw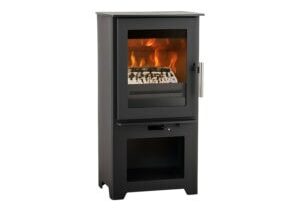 Inspire 40 2-6Kw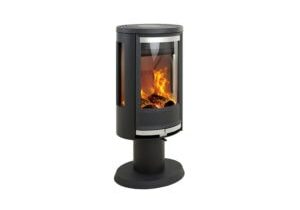 Oura 100 with side windows 4-10Kw
Ready to find out more?
Contact us to discuss the Heta range and how it could fit into your home.