Staff Vacancies at The Kent Stove Company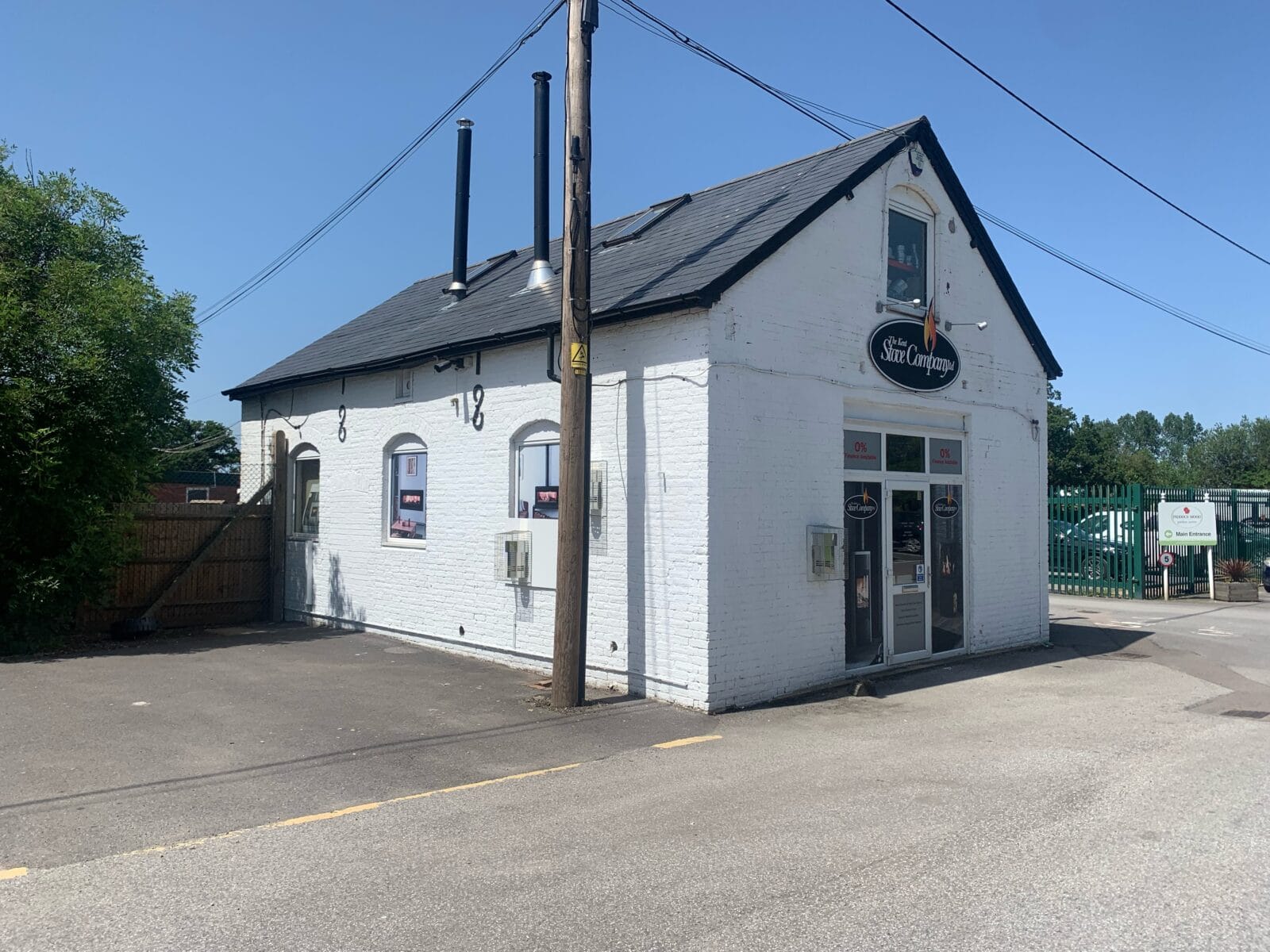 Paddock Wood Main Showroom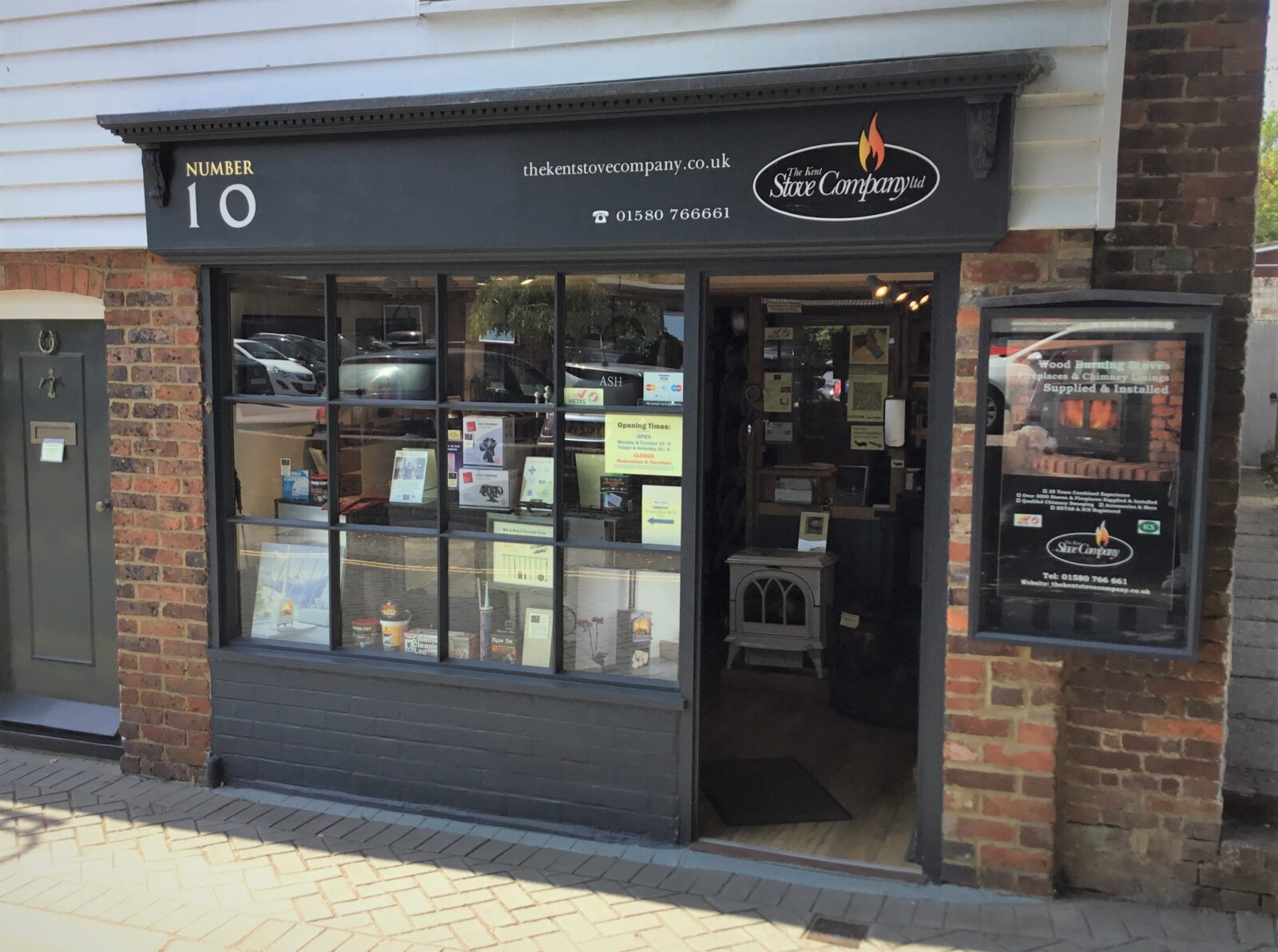 Tenterden Showroom, Part-time Assistant Sales Person
22nd Sept.: This vacancy is now taken. Thank you for your interest to those who applied
Our Tenterden showroom is looking for a friendly positive person to cover a couple of days a week. There's some flexibility on which days are covered, it could also be for holiday back-up and possibly some Saturdays. This may well suit someone retired and looking for part-time work, usually between 10 and 4
The job involves greeting customers to the shop, on the phone and by email. You don't need to know the stove business as we will provide training, as long as you're keen to learn and work at it. We have an online training course and there is plenty of back-up.
It will be ideal though if you have a leaning towards practical skills, trades or are good at DIY so you can understand and explain the products we sell. Have a look through the website and you will see it ranges from wood stoves, gas and electric fires and stoves, to hearths and building modification works. You won't need to be a computer genius but must be comfortable working with computers, particularly email.
Pay is based on £10 per hour as self-employed, invoicing us at the end of each month. This should work out at around £500 per month. For those who would rather go on a payroll it would be £9 per hour but with the accrued holiday benefits etc.
If you are interested please drop an email to Nevil, vacancies@thekentstovecompany.co.uk phone or just pop in for a chat. Note the opening hours on the website - currently closed on a Wed & Thurs - which is why we're looking for someone so we can get back to 6 days a week.
Showroom / Operations Manager at Paddock Wood
This vacancy is now taken. Thank you for your interest to those who applied.
We're currently looking for a friendly Manager for our main showroom at Paddock Wood. You would also double-up as our Operations Manager, taking care of ordering stoves and materials, scheduling installations and making it all work on a day to day basis. The company has expanded rapidly over the last couple of years and our systems and operation are now in need of an update to meet demand. This is an opportunity to help set the agenda and build yourself a strong position with the company.
You'll need to be a good organiser with the initiative to figure out what needs doing and work pro-actively to make it all run smoothly - and sort it out if it doesn't. You'll also need to help create and modify systems that work, and deliver a well run operation.
You'll be working with customers who call into the showroom, or phone, or email. The "sales" aspect is basically guiding customers to a potentially suitable stove or installation and organising a survey. Our surveyor will then take it from there and handle the detail. We don't do "hard-sell".
We can teach you the stove business as long as you're keen to learn and work at it. Initially we'd work with you but we're looking for someone who'd eventually be happy running the showroom and the day to day operations on their own, with a little help and support. You don't need to be a computer genius but you must be comfortable and competent working with computers, email and the basics of Word and Excel. Our quoting and invoicing system is on cloud-based Xero, which shouldn't take too much getting used to.
If this sounds like you, then please drop us an email and let us know a little bit about yourself and your anticipated availability. Just a page or so please, no ten page CVs!
We anticipate this being a 5 day a week, full-time job with a bit of flexibility and some Saturdays. Pay is in the region of £25,000 pa depending on your experience, what you have to offer and how much you can contribute to further expansion and success.
Please email Adam French at vacancies@thekentstovecompany.co.uk
We will respond to you within a couple of days so if you do not receive a reply please assume that we haven't received your email for some reason, and try again. We would however like to advertise for two or three weeks before arranging for those interested to come in for a chat and take things further. Ideally you would start with us around late September into October but there is some flexibility on that.
Thanks for your interest, we look forward to hearing from you.