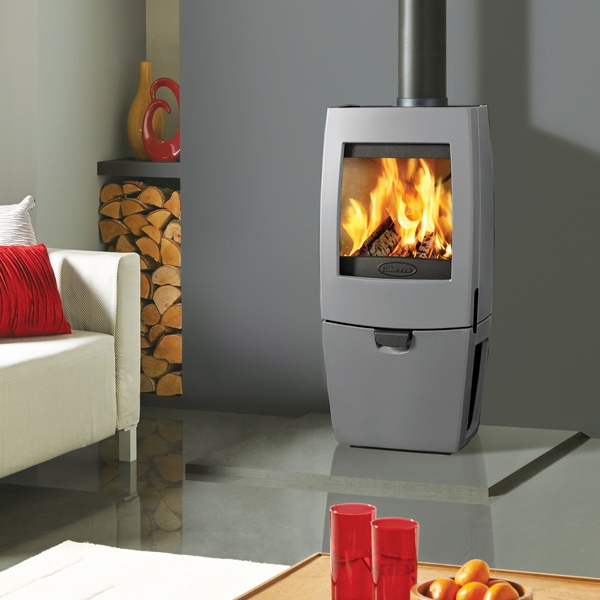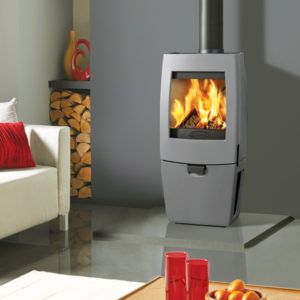 High Class Cast Iron Stove in subtle grey
LESS THAN HALF PRICE!
This stove now further reduced as we really do now need the space for new models coming in soon. This is now a real bargain price of under £1000 for such a high quality stove. They're still doing a very similar model, the 203 Sense, and Dovre is a Stovax company, so plenty of back up into the future
​The high quality Dovre Sense 200 Wood Burning stove features a cast iron, ultra-slim body which will add an instant impact and contemporary style to many homes.
With a heat output of up to 7kW, the Dovre Sense 200 incorporates subtle curving details from a compact yet powerful stove.
The beautiful box mounted Dovre Sense 200 is capable of providing a 79.5% efficiency and can burn up to 13″ / 330mm length logs.
For more information see the Dovre website